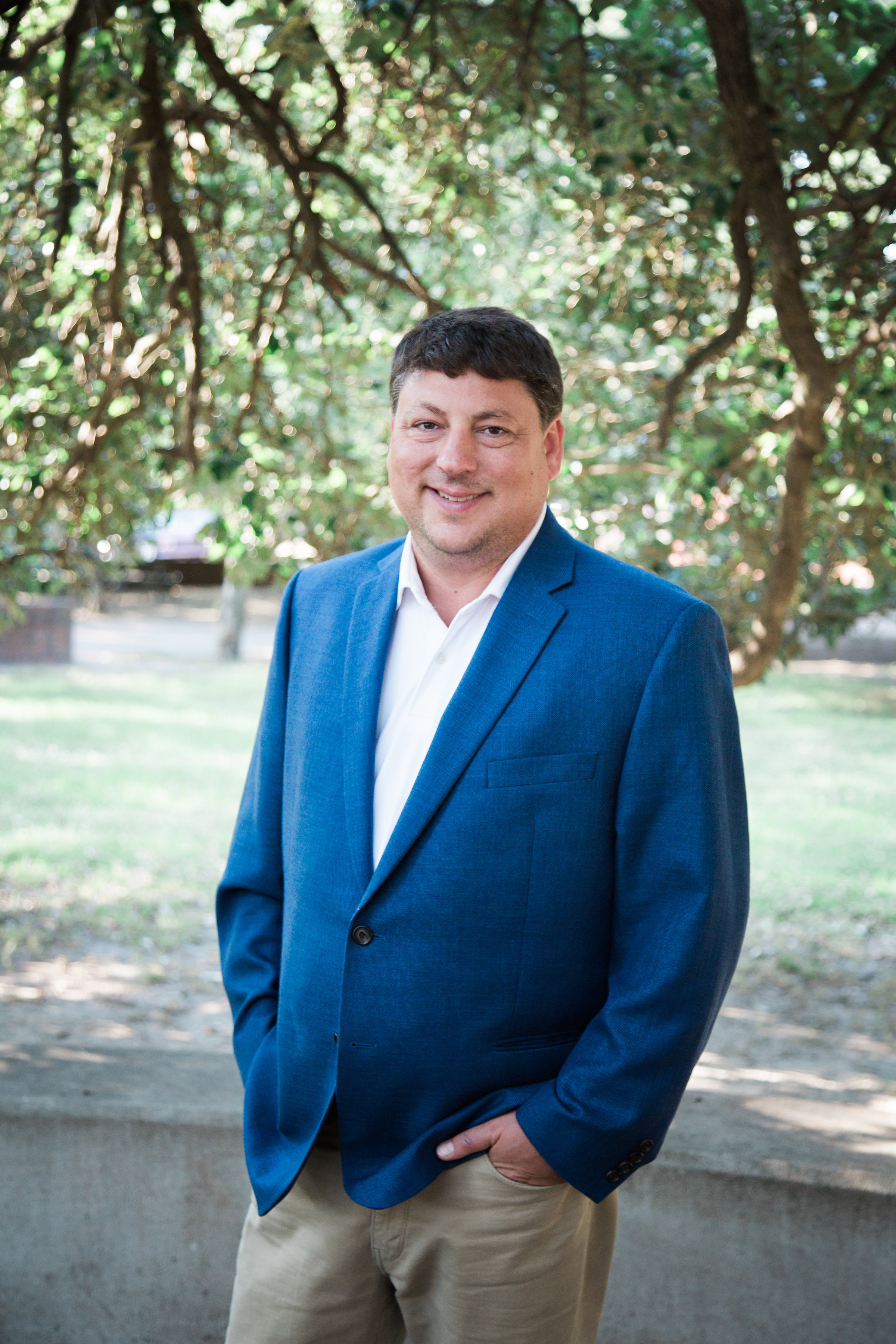 Growing up in the West End of Henrico County here in Richmond, VA, Sean Priest has seen a lot of growth happen to the various neighborhoods here. From the suburbs of Short Pump to the historical character of Church Hill, Richmond offers a unique setting whether you're a city dweller or an urban cowboy. With 14 years in the real estate business and an assertive realtor, Sean is relentless when finding the home you want and will be there for you every step of the way.
Sean, his wife and their three kids reside in a historic home built in the 1800's in Church Hill. Part of what Sean does is find the perfect fit for his clients. His team is dedicated and determined to not just find you a house, but to give you a home.
Jo Ann was such a wonderful person to work with and someone who always let me know what I needed to get done. I am super busy with my travel and work schedule and she easily guided me through the process (and a lot of the times was late in the evening!) She even had some great referrals for the fixes I needed to do. I was very pleased with them!
Jo Ann is our "Dame of All Trades". Not only is Jo Ann a Licensed Real Estate Agent, but she is also our Marketing Guru and Transaction Coordinator...she basically keeps us on our toes. Jo Ann has been everything from a bartender to a paralegal to an editor of a magazine and radio host. When she isn't working she's indulging in a good whiskey, listening to live music, writing, and building websites for her clients.